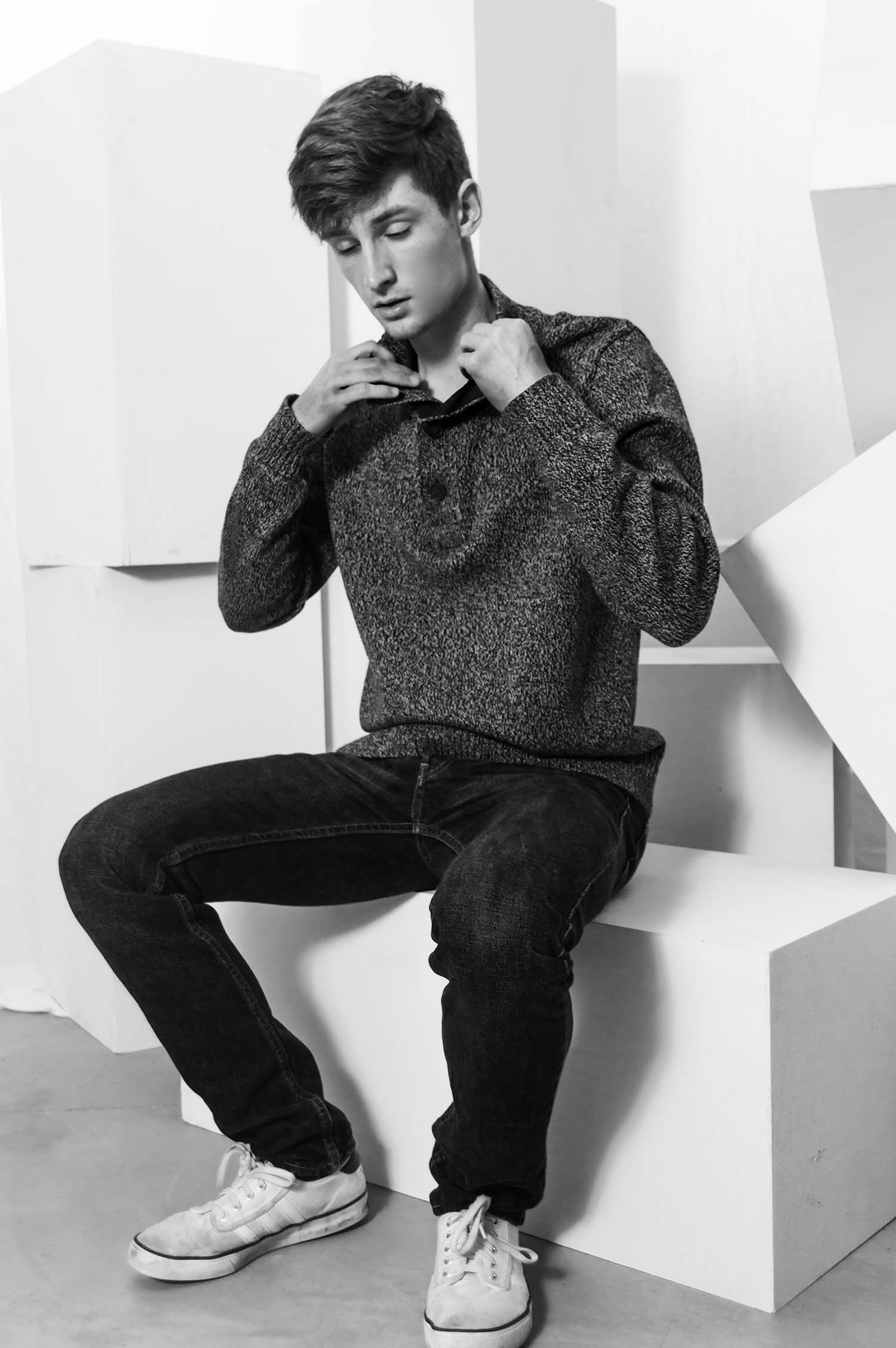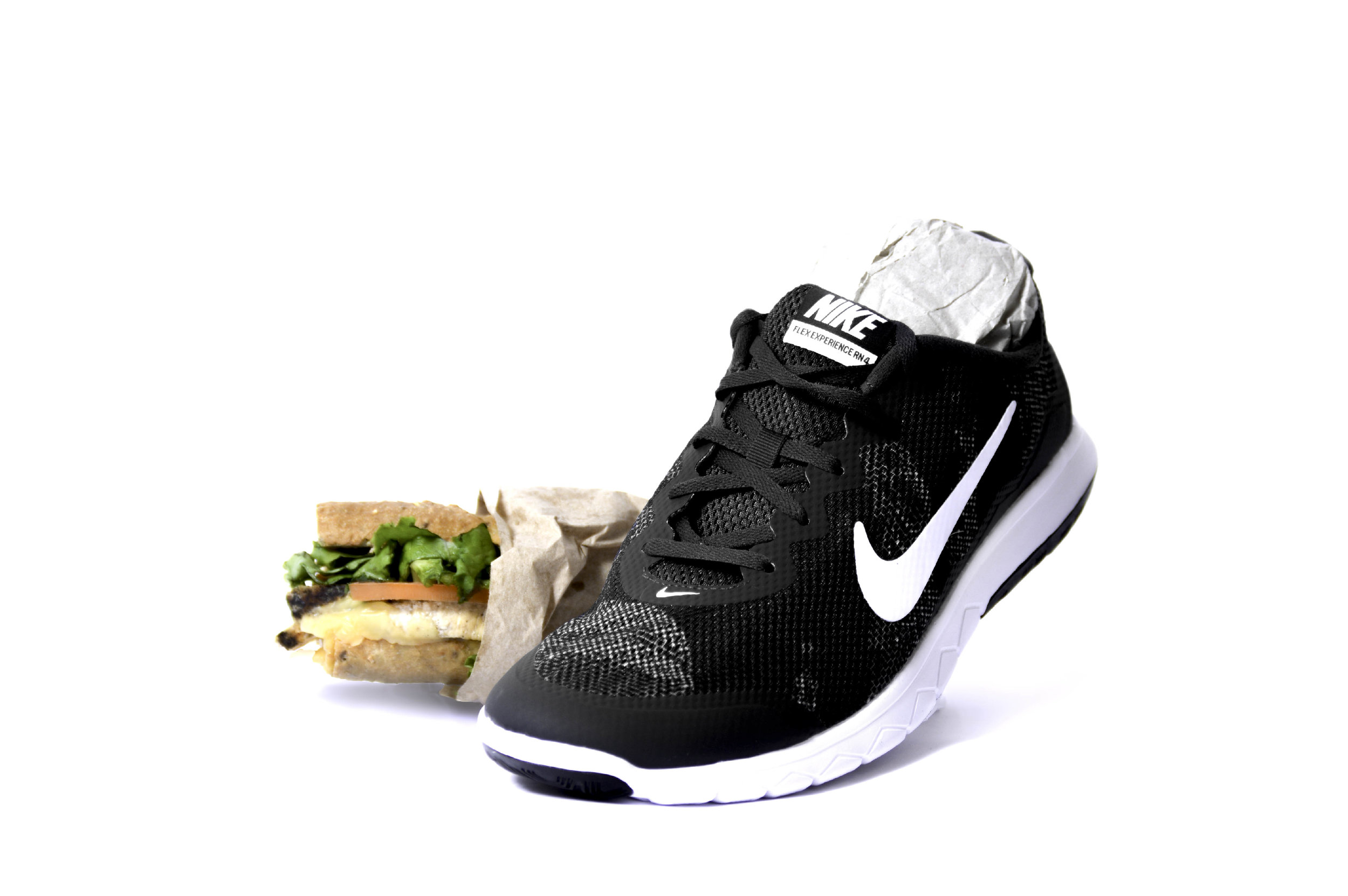 Just Do You: Nike Advertisement
Vans Mens Authentic Video
Abigail Smith is a St. Louis-based artist and painter with an eye for color and a heart of gold. This set of portraits really brings out her personal side as she gives light into her immersive process.
Client: Trinity Christian CollegeSummary:This photo was published in the school's sports website and across the campus in print and digital advertisements.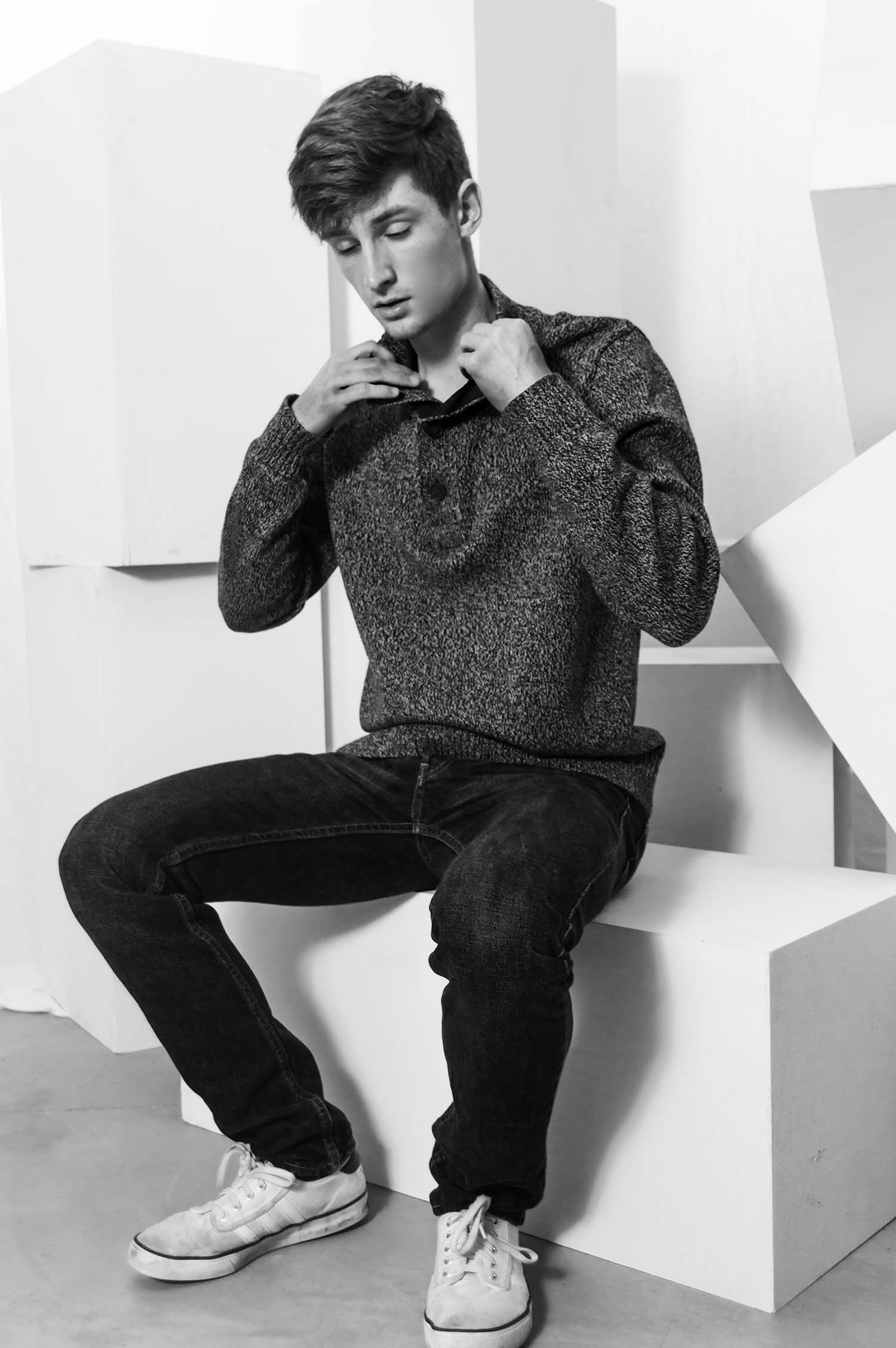 Doughs Guys: Pink Lemonade Cupcake advertisement
Still Life: Burger Advertisement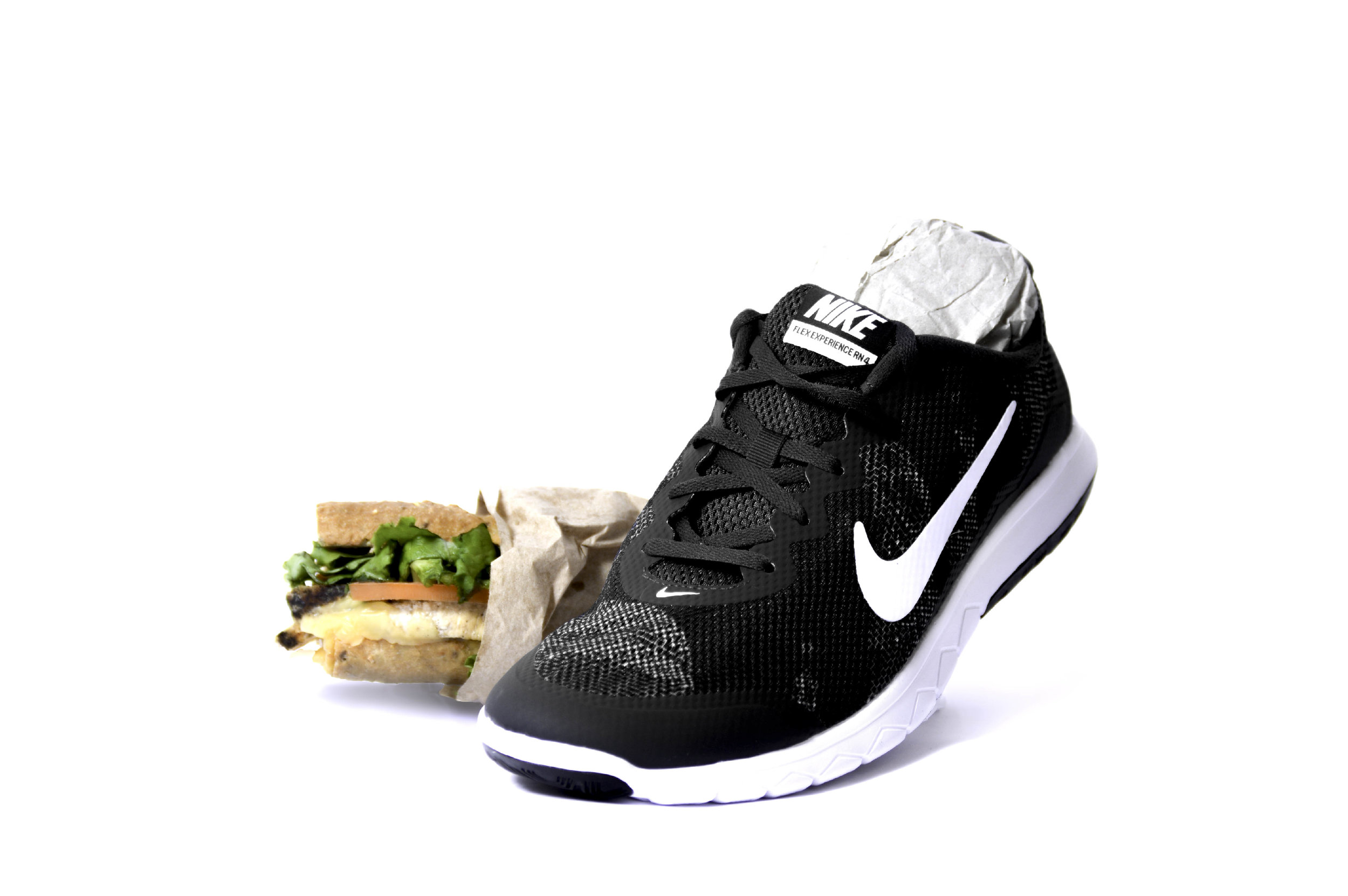 Just Do You: Nike Advertisement
" Who said you can't have it all? You can have it all, introducing Nike Men's Flex Experience RN 4. You can run and eat your sandwich too. "
Vans Mens Authentic Video
Click to view.
1
2
3
4
5
6
7
8
9
10
11
12
13
14
15
16
17
18
19
20
21
22
23
24
25
26
·
·
·
·
·
·
·
·
·
·
·
·
·
·
·
·
·
·
·
·
·
·
·
·
·
·